Find out more about our rooms
The Hotel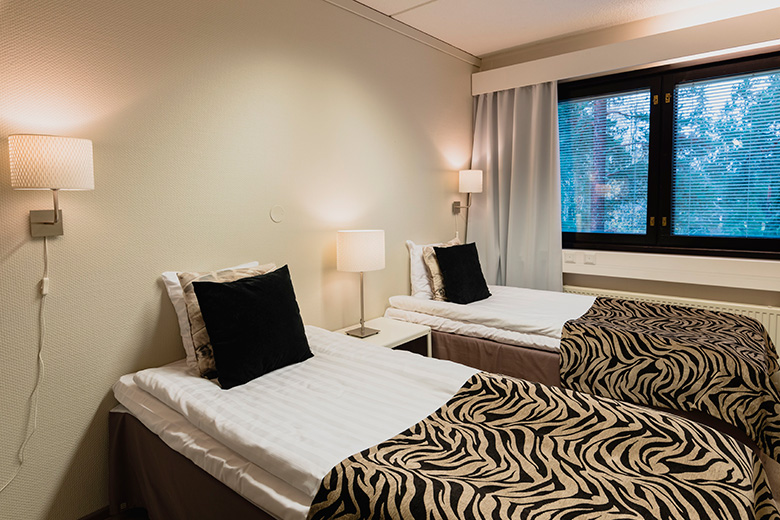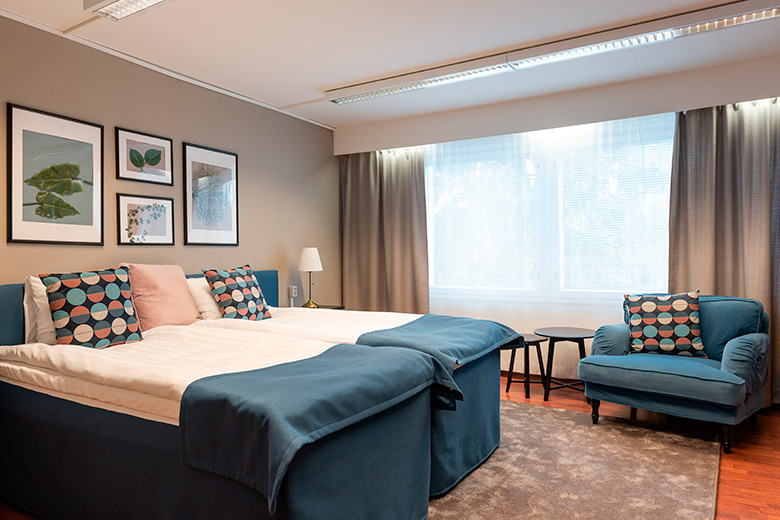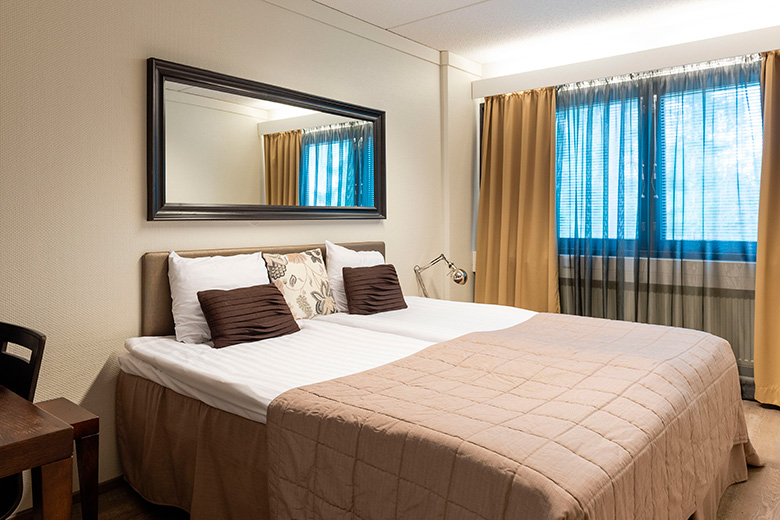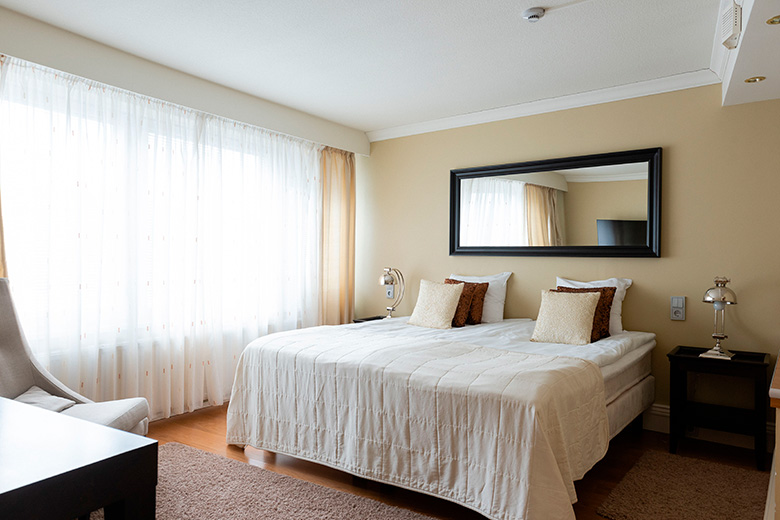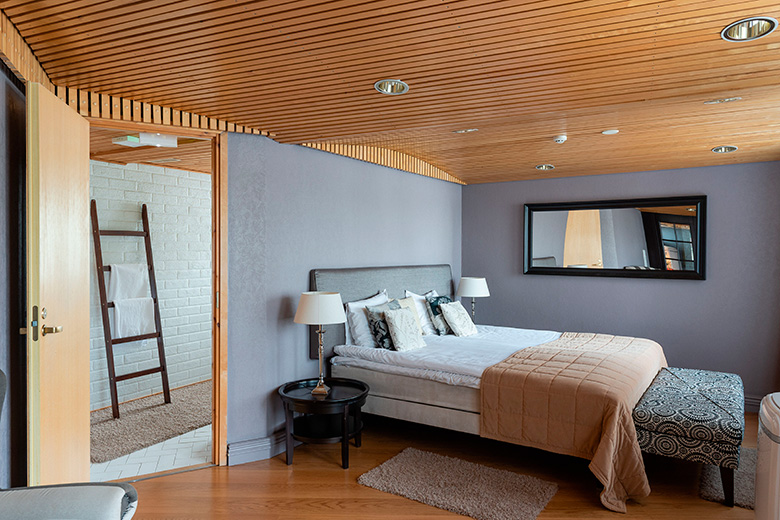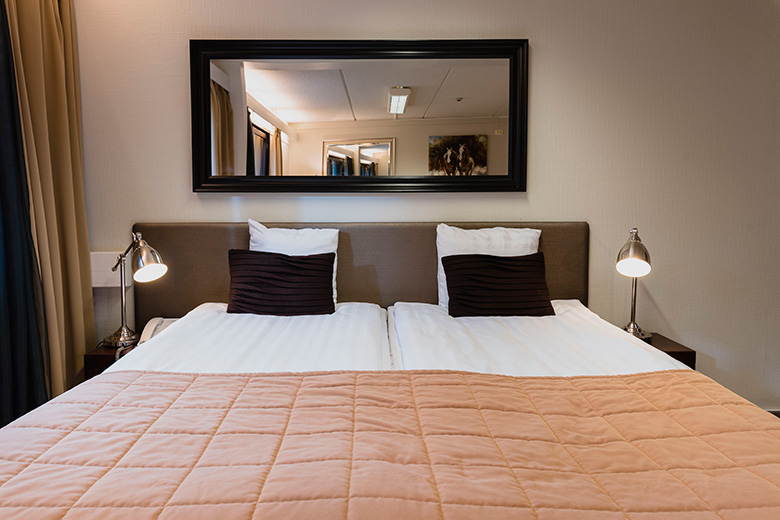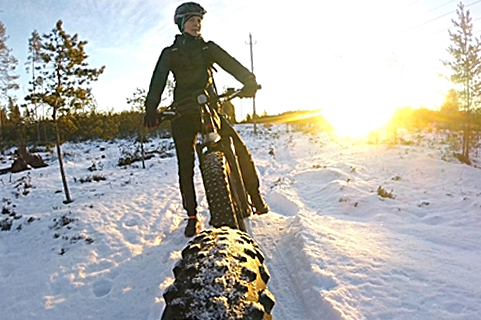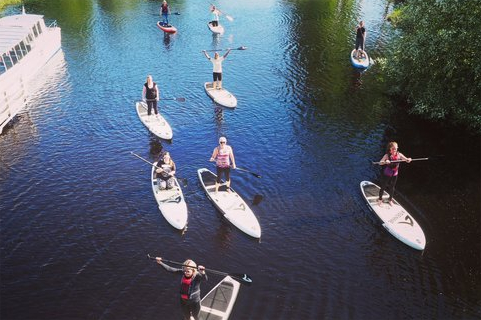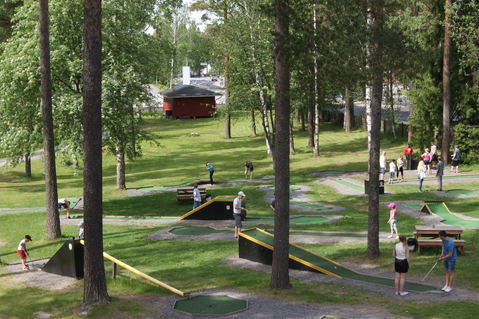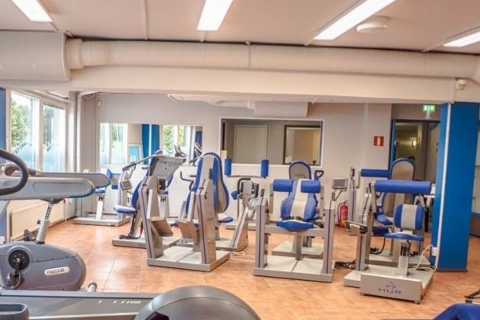 For businesses and guests
Activities & all kinds of fun
We organize both active and relaxing moments with our partners.
A workplace wellbeing day could be combined with, for example, exercise activities or friendly competitions and carrying out assignments with an opportunity to go to a sauna, swim and dine at Sorsanpesä.
Have a conference, seminar or party coming up?
Conference spaces
Hotel Sorsanpesä can offer a variety of spaces for conferences, events and parties. Choose the space most suitable for your event from our comprehensive selection and let's organize a successful event at Sorsanpesä.
Find out more about our flexible conference spaces

Spaces of different sizes suitable for small groups and even up to 300 persons.

There are 10 different spaces available to you from saunas to large meeting rooms..

We offer modern conferencing equipment, tasty catering and a staff that is at your service.

Sorsanpesä has good traffic connections. There is also a large, free parking area outside the hotel.