Hotel reception
+358 20 741 8181
sorsanpesa(at)sorsanpesa.fi
The reception is open:
Mon – Sat 7 AM – 11 PM
Sun 7 AM – 1 PM and 6 PM – 11 PM
Check-in and check-out
Check-in on the day of arrival starting from 3 PM.
Check-out by 12 noon on the day of departure.
Exceptions to opening hours 23.12.2020 – 10.1.2021:
Hotel reception, restaurant and sales department quiet for Christmas and New year.
Reception is closed from 23.12.2020 1.00pm until 2.1.2021.
Reception serves 3.1.-10.1.2021 with shorter opening hours:
Every day from 7.00am until 1.00pm and again from 6.00pm until 11.00pm.
Restaurant is closed from 23.12.2020 until 10.1.2021.
Breakfast is still served 23.12.2020 and again normally from 4.1.2020.
Merry Christmas and Happy New Year 2021!
Other
Small snacks are available at the reception. Also ask for tips about current activities.
Location and connections

Sorsanpesä has good traffic connections, so the hotel is easy to find. There is also a large parking area outside the hotel that is free for guests.
Sorsanpesä is situated at a central location for many travel destinations in the South Ostrobothnia area. From the hotel, it is easy to take day trips to places like PowerPark, the Tuuri department store or the Ähtäri Zoo.
Distances from Hotel Sorsanpesä:
Restaurant
The hotel a' la carte restaurant is open Mon – Sat 5 PM – 11 PM.
The kitchen closes Mon – Sat at 10 PM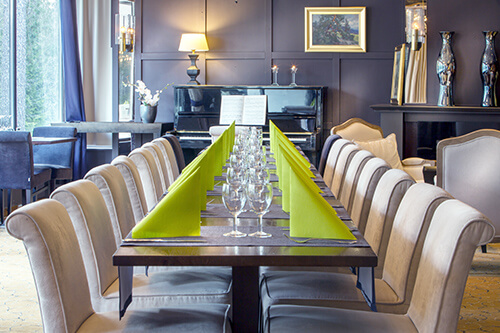 Pool and sauna facilities

Our swimming pools are at your disposal all day.
Saunas are heated Mon – Sat 5 PM – 9:30 PM.
At other times, saunas are heated by request.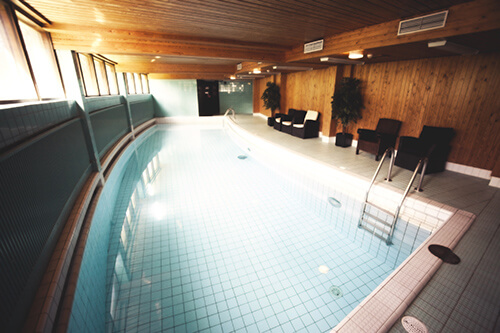 Virtual tour
Lobby area and restaurant

Watch a 3D presentation of the area